Its been over a month since this incident took place.
I dropped my not-even-a-year-old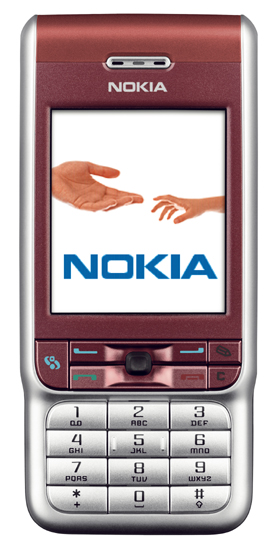 Nokia 3230 in a bucket of water and it lay there, one foot deep, for 3 secs.
And my phone was on at that time. You might be thinking that my phone conked off. Even I thought so. I was trembling at the thought of my DAD strangling me for the loss [:D].
The phone's screen display started to quiver
, and then it shutdown. I removed the battery and put it under the sun to dry. There were some drops of water even under the fibre screen cover! I was really tensed. After 30 odd minutes of trembling in fear and hoping for the best, I put in the battery and booted it. But, nothing good happened. The phone
just wouldn't start
. I didn't tell my parents yet. I
kept the battery wrapped in a piece of newspaper so as to soak the moisture and the phone, inverted with its battery cover open, under the fan, the whole night.
Next day
The first thing I did in the morning was to try out my phone. The heavens sang as

my phone booted!!

I was still sceptical regarding its functionality. But I found

everything to be working just fine

. Except for the

Memory Card

. It

was corrupted

. Anyway, it was a paltry 32 MB card which I would've upgraded anyway.
So much reason to rejoice and loads of accolades to NOKIA for their unmatched product quality.
Cheers to NOKIA again, and ofcourse GOD [:D].